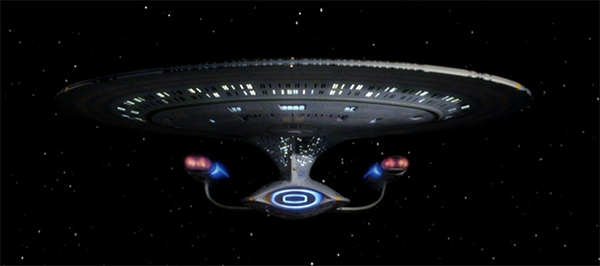 NCC-1701-D Navigation Lighting Kit
Star Trek Enterprise D Navigation Board
Provides NAV for the Enterprise NCC-1701-D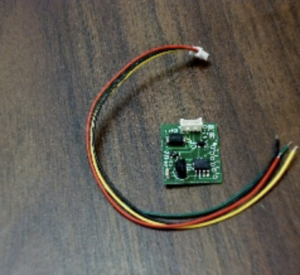 Welcome a new addition to brighten up your Enterprise D model Navigation light board. TenaControls uses the best commercial grade components in the manufacturing of all our controls.
Before shipping, each board is Digitally set in software to the correct time sequence, for the most accurate setting. This board is small enough to fit nicely anywhere there is reasonable space within the model or in the base, the choice is yours.
Also included:      
One (1) assembled board (0.7 inches x 0.875 inches)

One (1) on/off switch

One (1) 9 volt battery clip

One (1) Micro JST Connector with wires

Instruction manual

Wiring for the LED's

Shrink tubing

White Navigation LED's

Best warranty in the business – 

5 Year Warranty

Made in the USA
Important: No interior or window lighting supplied with this kit.  This board will also work on 12 volt DC supply.
This board can also be used in any model or application where LED's need to be controlled at a certain interval.
Item#:1001-DD  (model kit not included)
$

40.33
+ Shipping & Handling
Lighting kit for the NCC-1701-D