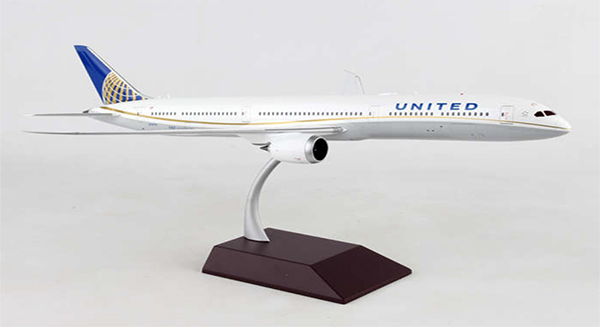 Model Airplane Lighting Kit
Generic Airplane Light Kit for use in any Airplane
TenaControls Brings Models to Light!
Add life to just about any Airplane model you are planning to build.  All the connections to this boards are done to the 8 wire mating connectors, no soldering (to the control board).
This board comes with pre-wired on/off micro slide switch for turning power to the board ON or OFF. The 9 volt battery connector is also pre-wired, and if you want to run it on 12 VDC, you can.  This board has two modes, a single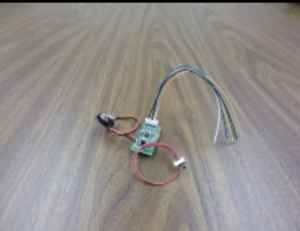 wing strobe with standard light sequence or the A320 Airbus mode with double wing strobe, upper and lower beacon lights, tail strobe light and Red and Green steady ON navigation light. You can purchase the complete below lighting kit or just the board as shown in the below picture for a reduced price. This option will show up with the add to cart button.
One (1) fully assembled board – just connect the LED's.

One (1) battery clip for 9 volt battery.

One (1) White 3mm led.

Two (2) Red 3mm led's.

One (1) Red SMD pre-wired led.

One (1) Green SMD pre-wired led.

Two (2) White SMD pre-wired LED's.

Miniature 8 wire  JST connectors.

Best warranty in the business – 

5 Year Warranty

Made in the USA
Item#: ARPLN-A  (model kit not included)
AIRPLN-A Complete Lighting Kit
$70.85
+ Shipping & Handling
ARPLN-A Board Only
$43.60
+ Shipping & Handling
Generic Airplane Light Kit for use in any Airplane