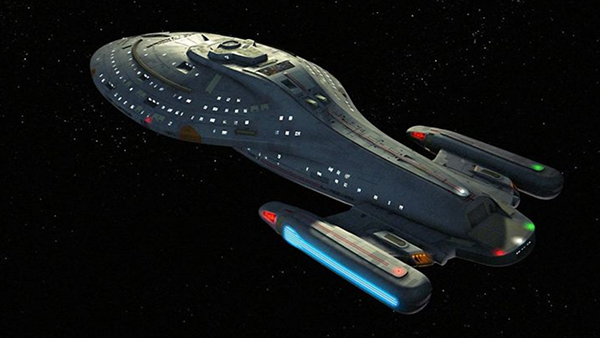 Control Board / Remote Control System for the 1:677 Revell Model
Star Trek Voyager Control Board and Remote Control System for the 1:677 Scale Model Made by Revell
Provides NAV, STROBES, TORPEDOS, PHASERS, INTERNAL LIGHTS NAVIGATIONAL DEFLECTOR DISH and WARP EFFECT for the VOYAGER
Welcome a new addition that will brighten up your VOYAGER model with Navigation, Strobes, Torpedos, Phasers, Internal Lights, Navigational Deflector Dish and Warp Effect Control board.  In addition to the control board you will also receive a remote control system specifically designed to  activate the Torpedos, Phasers, Deflector Dish and Warp Effect.  TenaControls uses the best commercial grade components in the manufacturing of all our controls.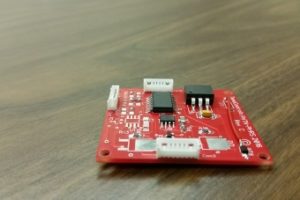 Before shipping, each board is Digitally set in software to the correct time sequence, for the most accurate setting. This board iand the remote control receiver board are small enough to fit nicely within the model. The only wires that come out of the ship are the Two power wire and Three wires for the Two Speakers. How cool is that?
Also included in Item# VYGR-DD:      
One (1) Light and Weapons Control board

One (1) Remote Control board  and 4 Button Transmitter

Two (2) White LED Strips for Warp Effect

One (1) Amber/Blue Bicolor 5mm LED

Three (3) Micro JST Connector with wires

Four (4) Amber 1.8mm LED

Five (5) White Wired SMD

Five (5) Red Wired SMD

Five (5) Green Wired SMD

Eight (8) Blue Wired SMD

White LED Strip Tape for internal window lighting

Two Speakers

Resistors

Instruction manual

Wiring for the LED's

Shrink tubing

Best warranty in the business – 

5 Year Warranty

Made in the USA
Important:   This board will also work on 12 volt DC supply.
You can order this in one of two ways. The VYGR-CC will have the control board and the remote control system. The VYGR-DD will have the control board, the remote control system and all the LED's, speakers, resistors and shrink tubing.
Ordering Options are:
Item#:VYGR-CC  includes the Light/Weapons Board and the Remote Control System
Item#:VYGR-DD  includes the Light/Weapons Board, the Remote Control System and all the above  stated, "Also included"  items.
 (model kit not included)
USPS shipping anywhere in the United States. International shipping available, charge will show in the shopping cart before check out
International Buyers – Please Note: Import duties, taxes, and charges are not included in the item price or shipping cost. These charges are the buyer's responsibility. TenaControls,LLC will not be responsible for any lost shipment in the destination Country.
VYGR-CC Control and Remote Control
$113.98
+ Shipping & Handling
VYGR-DD Controls and Accessories
$174.40
+ Shipping & Handling
Star Trek Voyager Control Board and Remote Control System for the 1:677 Scale Model Made by Revell