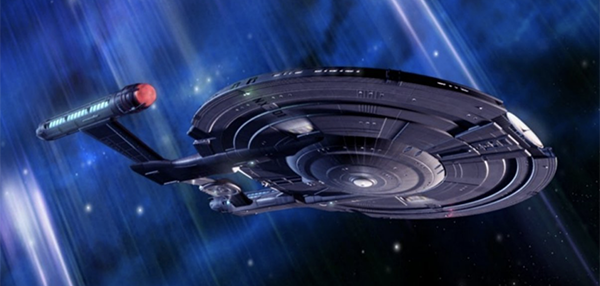 Bussard, Nav, Strobe and Impulse Engines
1:1000 NX-01 Star Trek Enterprise Glowing Bussards, Navigation, Strobe, Impulse Engines, Navigational Deflector Dish, Nacelle Grills and Lower Dome Lighting Control Board.
TenaControls Brings Models to Light!  Add life to your Polar Lights 1:1000 scale Star Trek Enterprise NX-01.

All the connections to this boards are made to the Micro JST Connector. This is why we say this is the complete board. The board is designed to provide all the Navigation Lighting, all the Strobe Lighting, Glowing Impulse Engine, Glowing Red Bussards, Navigational Deflector Dish, Side Nacelle Lighting and last but not least, Lower Saucer Dome Lighting. The NX-01-1K is powerful, yet small enough to fit right in the Saucer of the ship.
As always TenaControls uses commercial grade components in all our controls for reliability and longevity. That is why we can offer a 5 Year Warranty for your peace of mind.
Also included:      
One (1) fully assembled Control board

One (1) 9 volt battery clip

One (1) Green pre-wired SMD  

Three (3) Red pre-wired SMD  

Four (4) Blue pre-wired SMD  

One (1) Green 1.8mm LED  

One (1) Red 1.8mm LED  

Three (3) 3mm White LED's

Two (2) 1.8mm Blue LED's

Two (2) 3mm Blue LED's

Six (6) Resistors

Wiring and shrink tubing for the LED's  

One (1) Micro JST Mating Connector

Wiring Instructions

Best warranty in the business – 

5 Year Warranty

Made in the USA
Item# NX-01-1K  (model kit not included)
$

87.20
+ Shipping & Handling
1:1000 NX-01 Star Trek Enterprise Bussard, Navigation, Strobe and Impulse Engines Control Board